Traveling the world as a child, I was always handling the currency, the coins and bills of each of those nations, and began a global collection.
For the first decade of my adult life, my business focus was primarily Japanese antiques & collectibles. I traveled all across KANTO (greater Tokyo) to source my inventory. I was accepted into Japanese business circles, and made many friends along the way. Some, such as the always cheerful Mr. Takase have passed away, but many are still a phone call away.
The second decade of my adult business life has been consumed with investing, trading, educating in the precious metals world. I combine all of that here at JapanSilverCoin.com.
Parts of my collections are available for sale here. In a world going digital, I am showing my 6 children the importance of value, understanding, calculating worth. I hope they learn that the more we go into the future the more important things, ideas, truths of real, tangible, verifiable value from the past will be. –and that they too can build a life, a business on them and be free.
I appreciate your support, your interest, and hope each piece that you receive from us at JapanSilverCoin.com stays with your family, your collection for many decades to come.
From my collection to you yours… from my family to yours…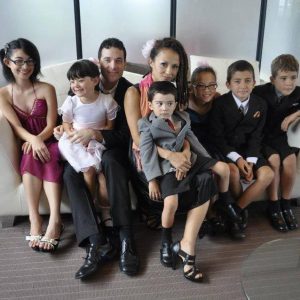 Looking forward to hearing from you…